Expedite Your Restocking Process
Stop making unnecessary trips to keep your shelves full. The Tub Cart's tubular design holds two bi-fold totes, making it an excellent option for transporting merchandise from the warehouse to the storefront (and back again). Crafted with half-inch solid wire and heavy gauge zinc tubing, the Tub Cart can help expedite the restocking process to ensure your shop displays always look their best.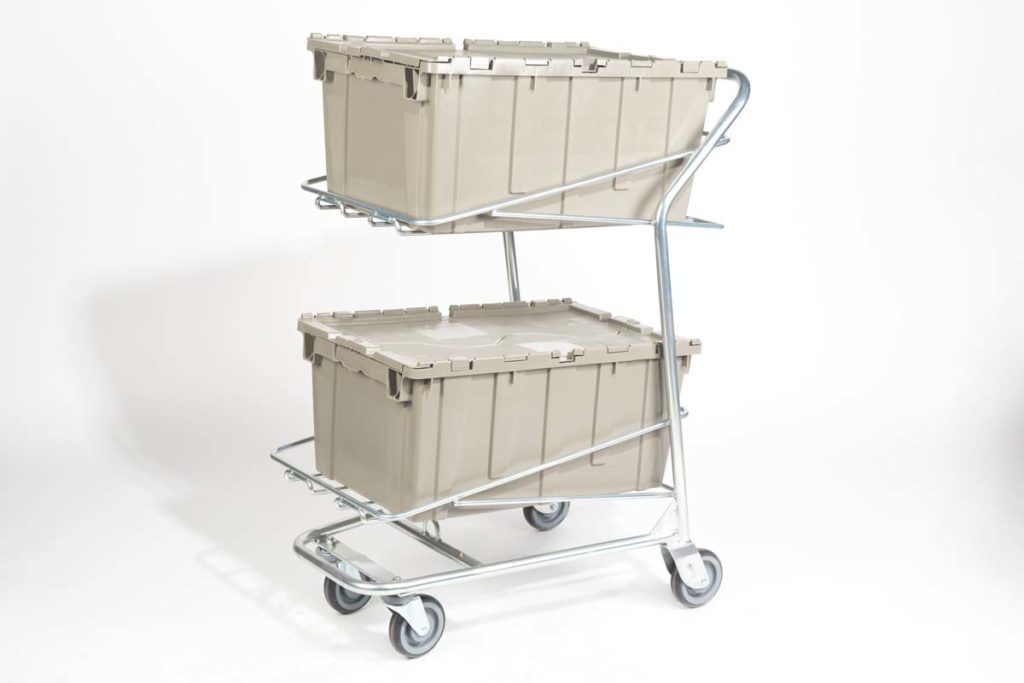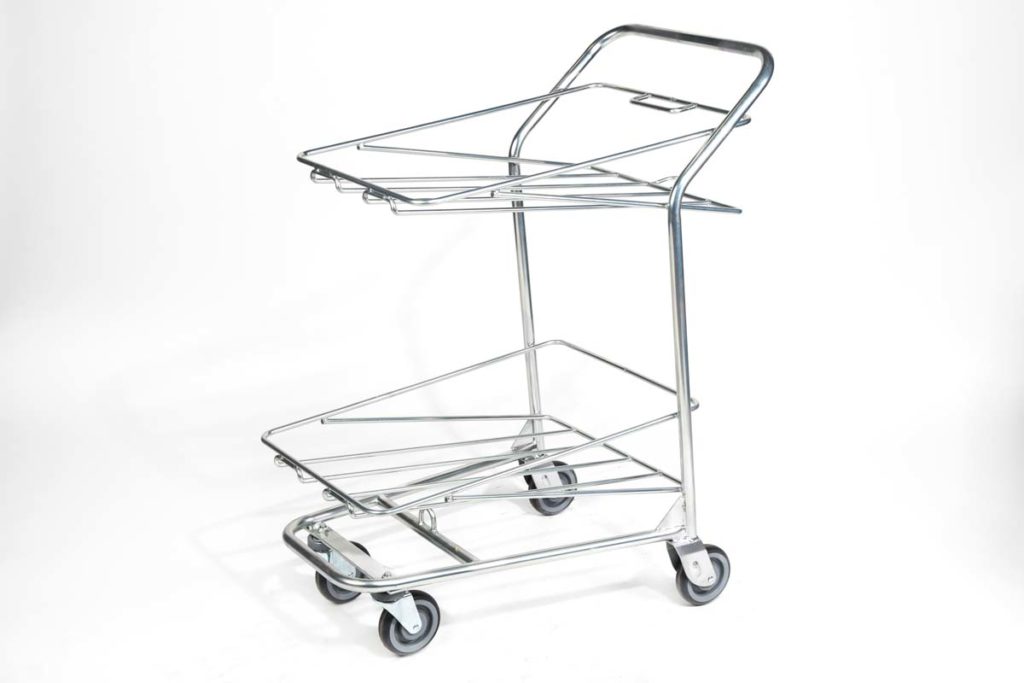 Our Tub Carts Offer:
Liquid polyester coating over a bright zinc finish
Casters for best maneuverability
Specifications
Dimensions: 32″L X 21″W X 43″H
Weight: 36 pounds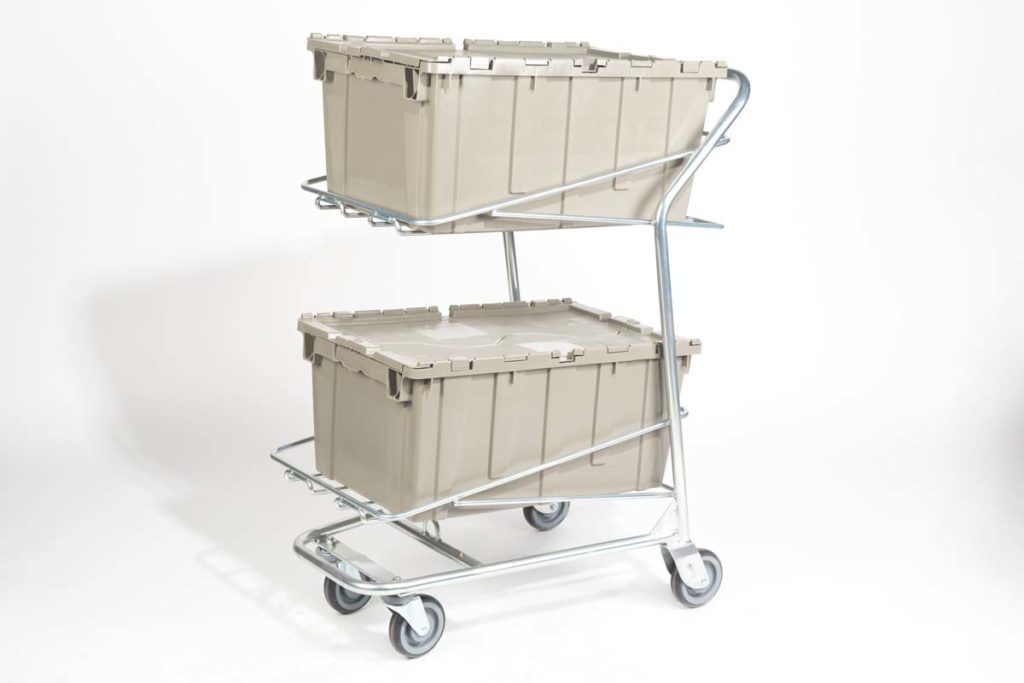 Purchase Your Tub Carts Today
Tub Carts are incredibly easy to use, stack comfortably, and allow even more shoppers to browse your aisles. Learn how Tub Carts can be a part of your store with a free quote.
Contact Us For A Free Product Quote
Good L Corporation delivers innovative shopping cart and basket solutions for retailers on a global scale. From a fleet of new custom carts to launch your store opening to replacement baskets that supplement your existing shop supply, Good L Corp can configure the right carryall strategy to boost your retail business. Let's get started! Contact us today for a no-pressure sales quote.